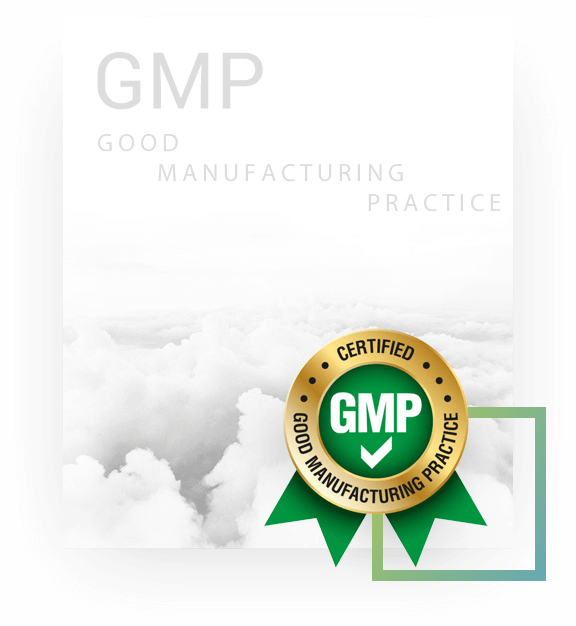 Welcome to the website about GMP Guideline
The Good Manufacturing Practices Guide describes general principles that, can help to organize production in accordance with GMP. The practice of organizing production is practically not described in the manual, it is described in the literature, which you can find on this site. If you did not find the answer on the site, you could ask your colleagues for advice on the forum.
Good manufacturing practice requirements vary in different countries.    On this site, you can find the requirements in USA, EU, UK, Australia, Canada, UA, RU, WHO.
The information on this site is structured into the following sections:
• The business management practice section describes a pharmaceutical company management system based on a process approach.
• The marketing section is aimed at identifying market needs and opportunities.
• Market needs are met by products that are developed in research and development.
• After product development, a production capacity project is being developed. Design of equipment and facility is governed by good engineering practice (GEP).
Good manufacturing practice requirements are described in detail in the following charters:
1.
Pharmaceutical quality system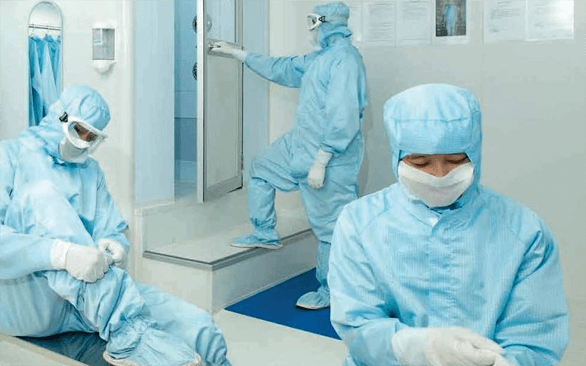 2.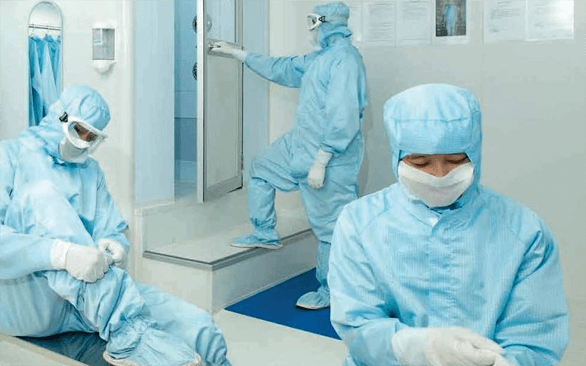 3.
Clean rooms
Guideline Requirements
Engineering
Heating, Ventilation, Air Conditioning
Qualification
Monitoring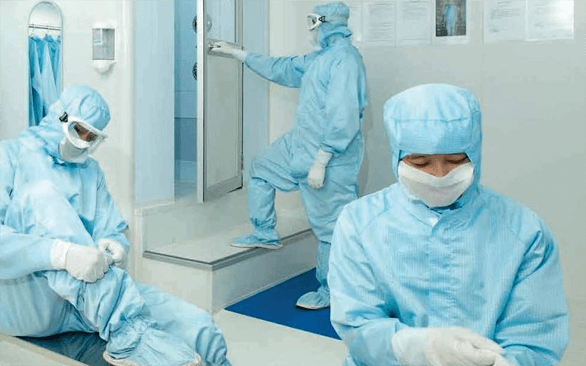 4.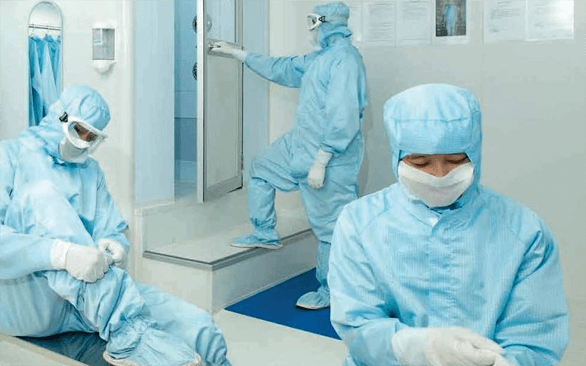 6.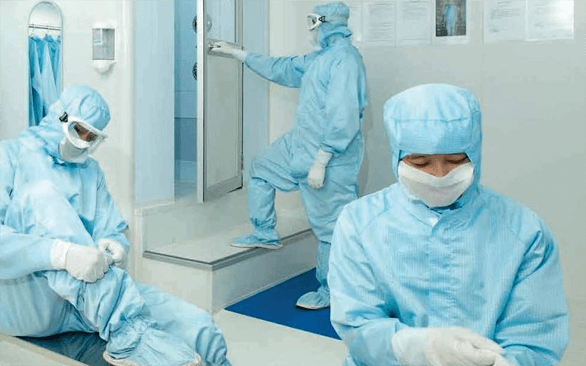 10.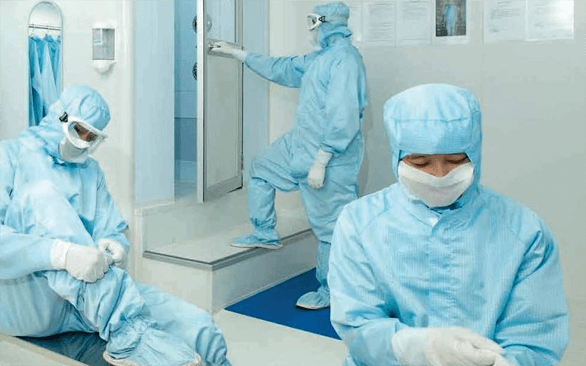 Qualification and Validation
Installation Qualification
Performance qualification
Validation of sterile filtration
Computerized systems validation